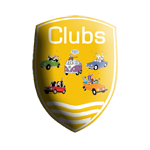 Part of a club or looking for new members? Or want to create a new one?
Let us know about it
and we can post it here!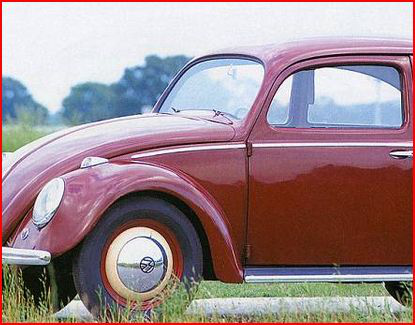 Volkswagen Club Directory
Whether you are interested in vintage air cooled VWs or the later water cooled versions, the New Beetle, factory stock or wild custom, there is probably a club for you out there in Volkswagen land. Use this list of Volkswagen clubs to help find one near you.