For: Convertible Tops 1994-99 BMW 3 Series (E36 Body)
Description:
Hand Riveter-includes: Four Nose Pieces for 1/16", 5/64", 3/32", and 1/8" and 30 Piece Rivet Assortment.

Questions?
Talk to us!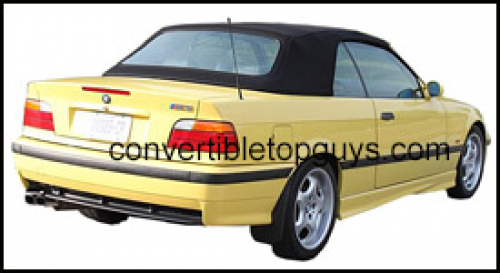 These cars include the318i, 323i, 325 i, 328i and M3



About These Tops

:
Tops made by Robbins carry their 6 year factory warranty with 18 month labor allowance.
Germanex tops carry a 3 year dealer warranty.
Original Features:
Robbins tops

are made with the heavy duty green tinted vinyl (40 guage) rear plastic window sealed in.
Factory style four piece plastic retainers attach top to frame, Factory style piping aroung rear window as original.

Germanex tops

replace the original plastic retainers with attachment fabric.
Relief Pockets:  As BMW eliminated these in 1995, we offer the 'no rear quarter relief pocket tops' in all these convertible tops.
Fabrics:  We offer these tops in original Twillfast (Sonnendeck) canvas and in Haartz Stayfast canvas.
Packages: Our illustrated step by step manual can allow the handy, methodical owner to remove and install. Supplies added in our packages.